What are Action games?
Action games are as the name implies, packed full with them. Though not to be confused with the Role-Playing-Game genre, some action games do have RPG elements to it. Action games are generally Singleplayer games with notable ones being NieR:Automata and Sekiro. These games usually comes with an immersive storyline and fast-paced action gameplay. What makes action games stand out from RPGs are their lack of customization for the player. The player usually plays as a pre-created protagonist with a backstory, and roam around the world they inhabit. However, that is not the focus of an action-style game. As the focus is usually towards the ACTION. Here are 4 of the top newest Action games.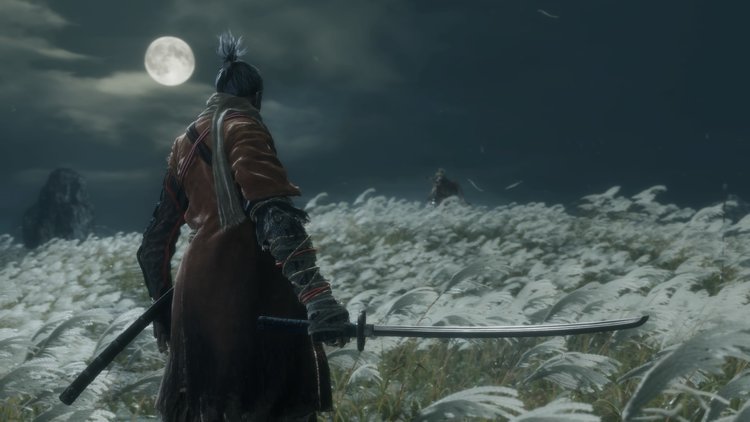 Figure 1: Sekiro: Shadows Die Twice
Sekiro: Shadows Die Twice
From the developers of Dark Souls 3, FromSoftware has yet again exceeded expectations. Winning numerous awards as the "Best Action Game" in 2018, it is undoubtedly one of the best Action-style games of all time. If you are looking for a single-player action game, look no further as you are looking at a masterpiece.
In Sekiro, you play as the "one-armed wolf", a shinobi, whom had been disgraced and was rescued from the brink of death by an unknown crafter. You journey throughout the world of Sekiro which is based off from the 16th century era of Japan to rescue a young lord he was tasked to protect. Throughout the player's journey, they will encounter various obstacles in the form of bosses, which are difficult to defeat. However, should the player succeed, it will not only progress the game forward, but it will also reward the player with loot and the feeling of accomplishment, after having to fight a tough boss. It's gameplay mechanics are also unique, as it tests the player's skill as well as patience.
We won't spoil you but we highly recommend you to buy Sekiro, should you be looking into playing Action-based games. Experience the action the game has to offer and immerse yourself into the world of Sekiro yourself.
Platforms: PC (Steam)
Price: USD$60, Subscription: No
Learn More